Your Student ousing
Official service of Barcelona Centre Universitari
Choose among 3.000 rooms / properties
How to book?
No guarantees - No payroll - Secure payment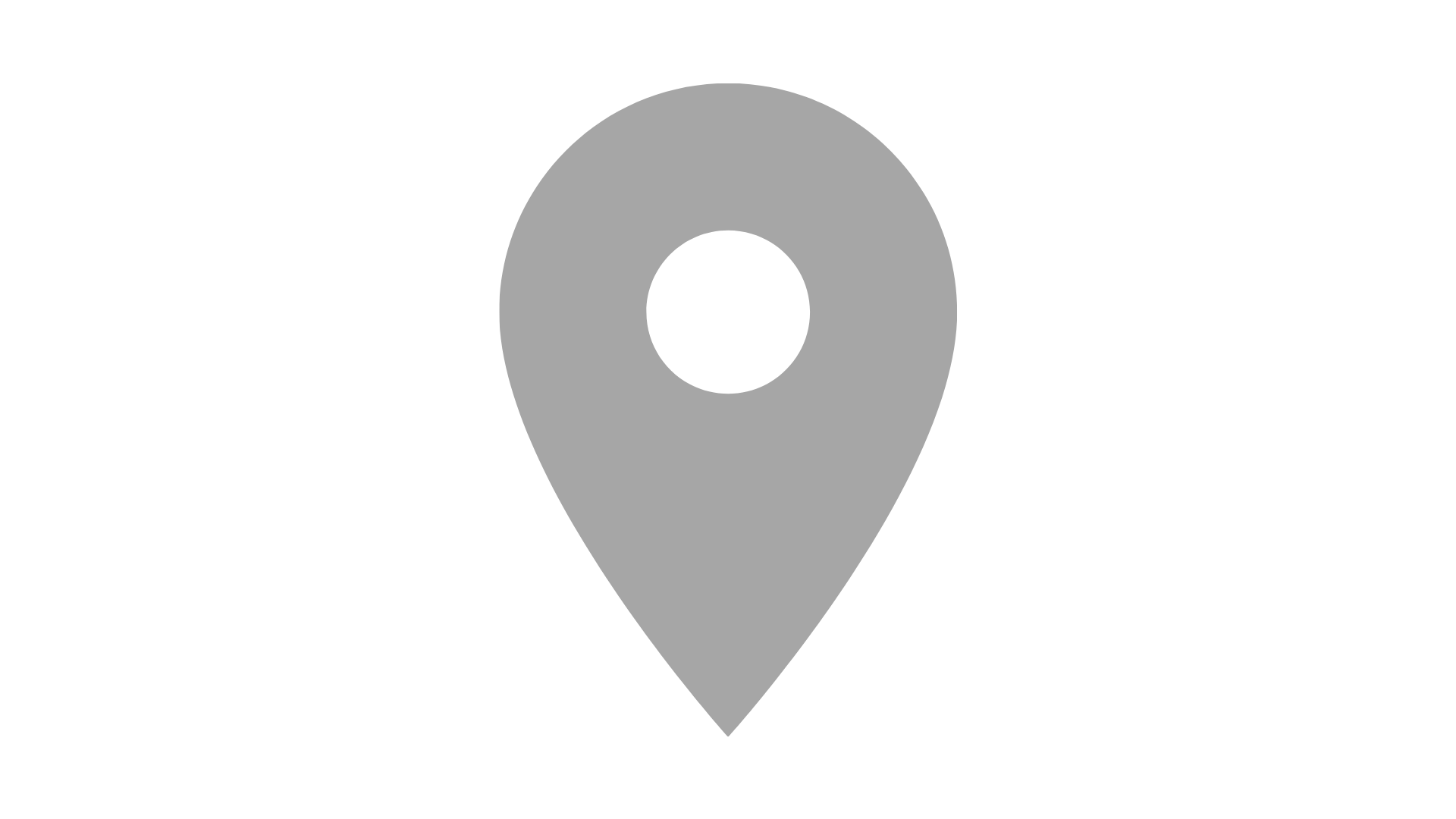 Search and choose
Check the photos and descriptions to decide. If you want, we accompany you to a visit.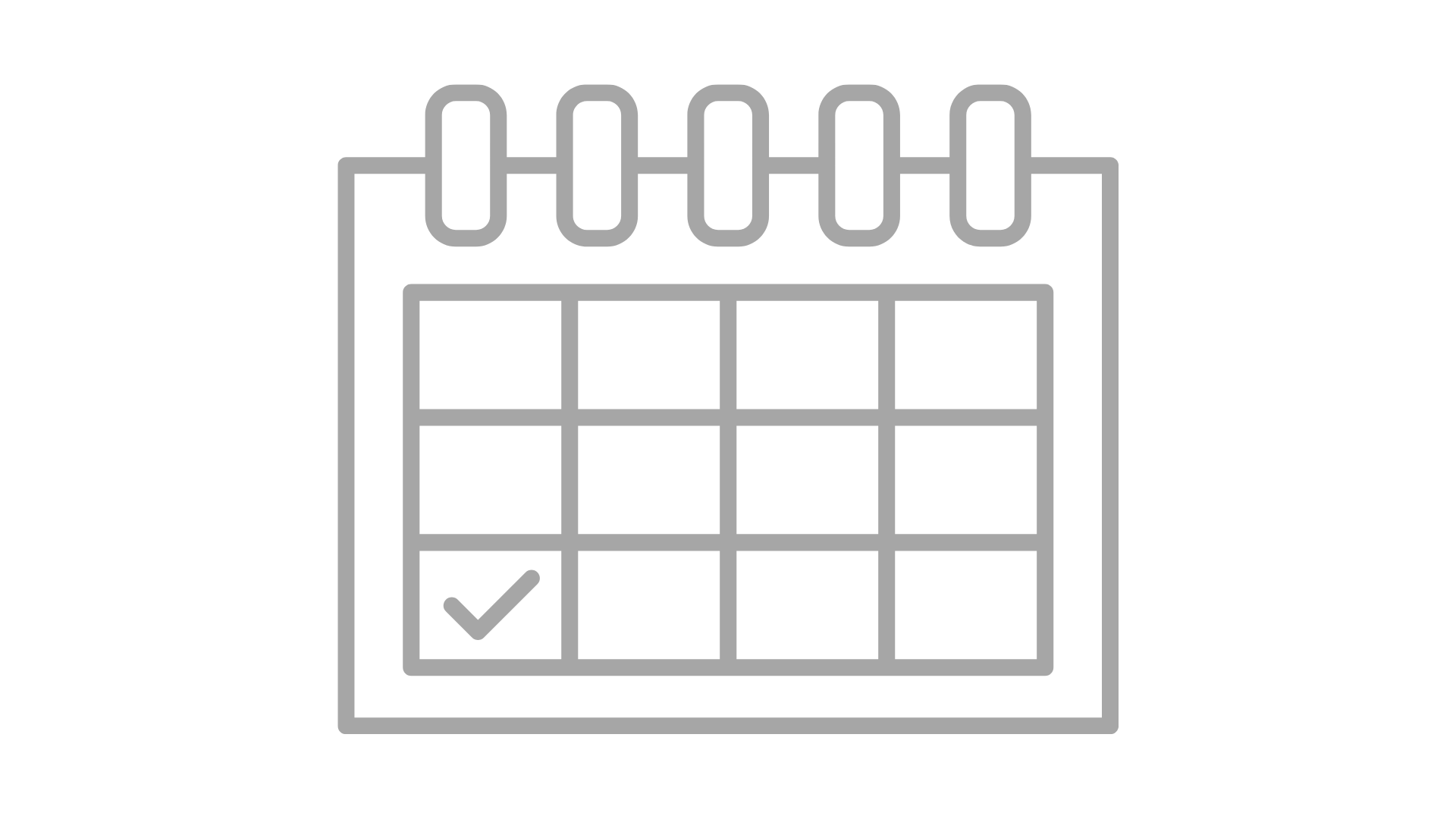 Online booking
Make the reservation payment and your rental request will be blocked immediately.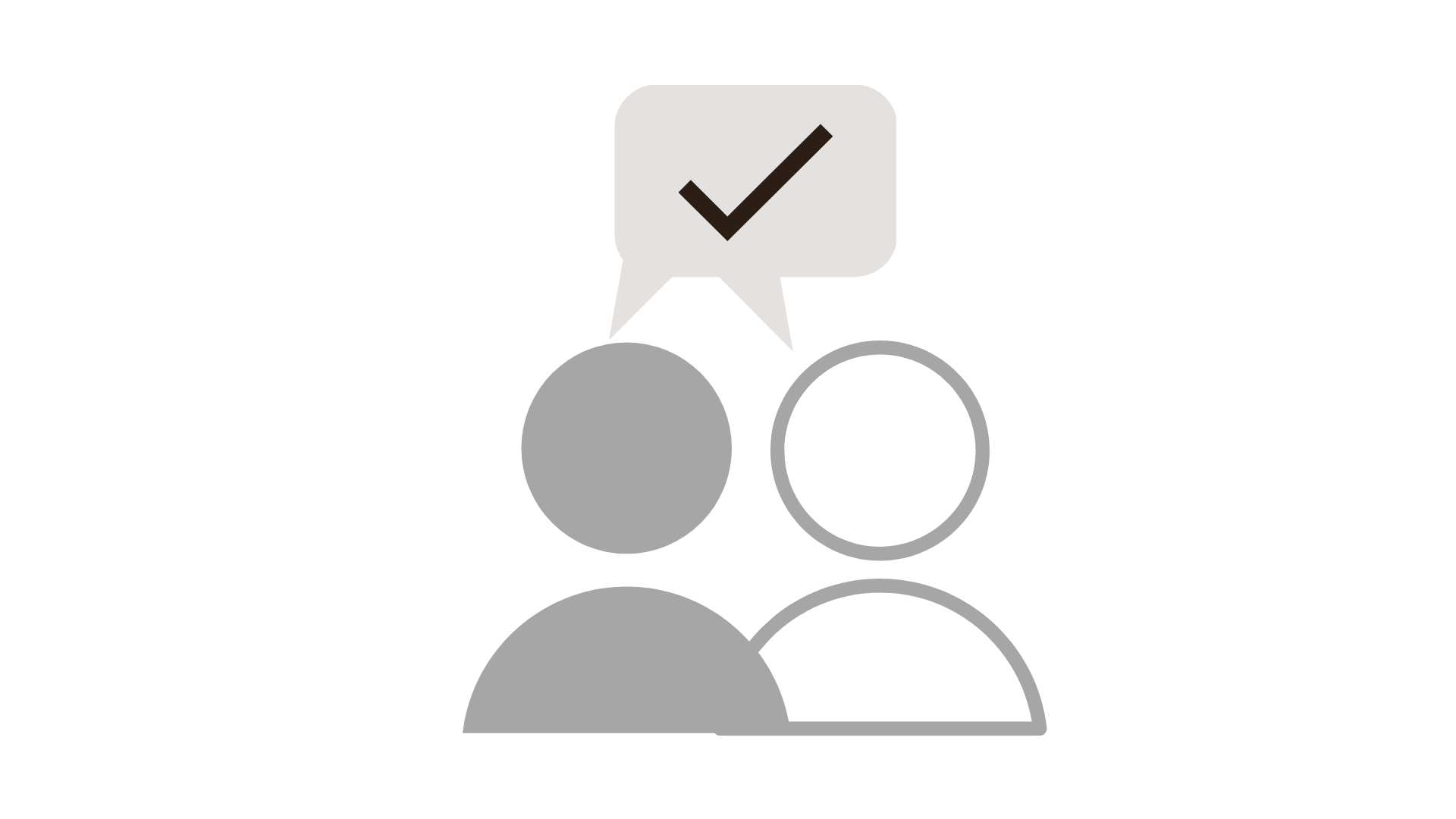 Confirm
You will receive confirmation of your reservation by email. Complete your data to guarantee and thats it.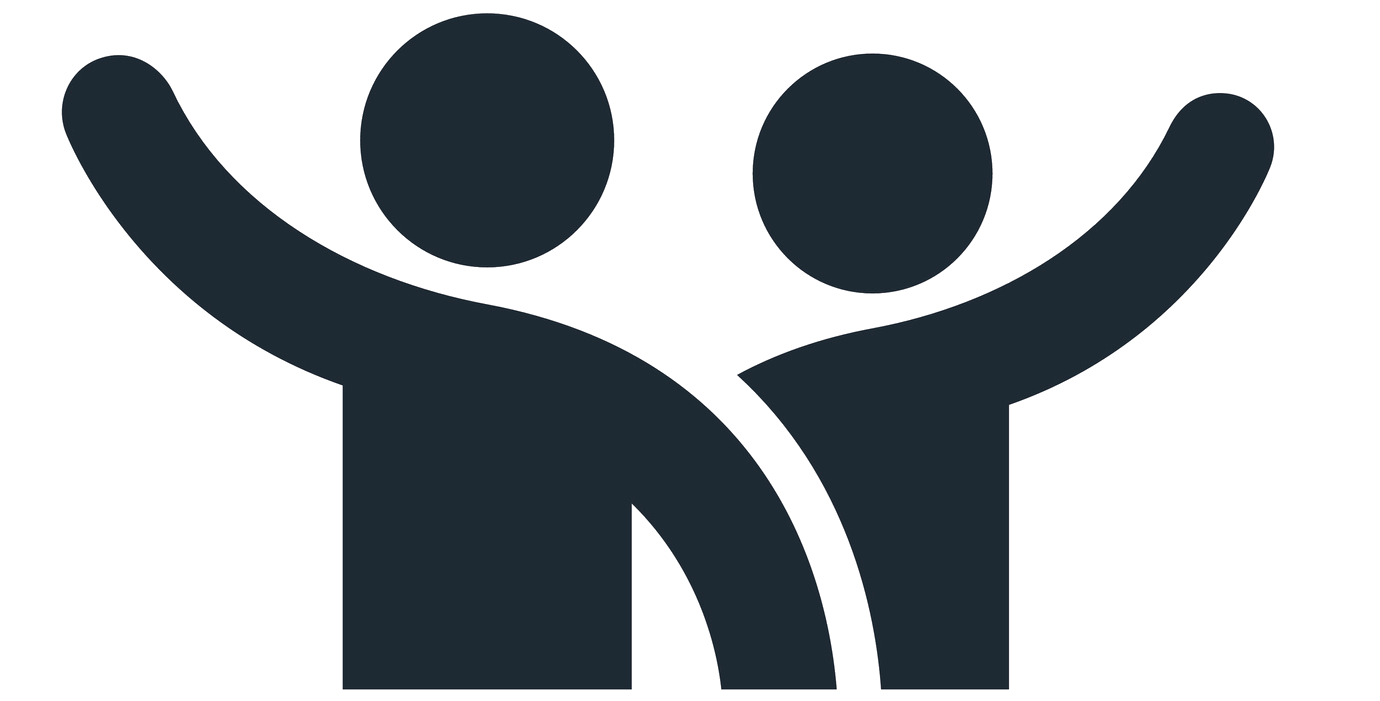 Welcome
You already have accommodation! Fifteen days before we will send you the data to do the check-in.
Owners
Create free ads - Without intermediaries - BCU official service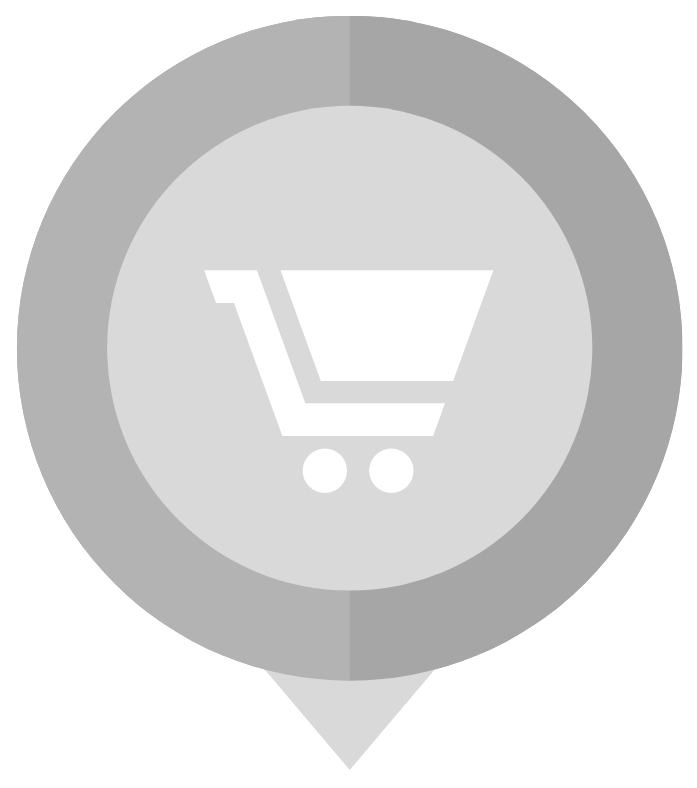 Accommodation bag
Adding your product to the accommodation market: residences, flats, rooms and homestay.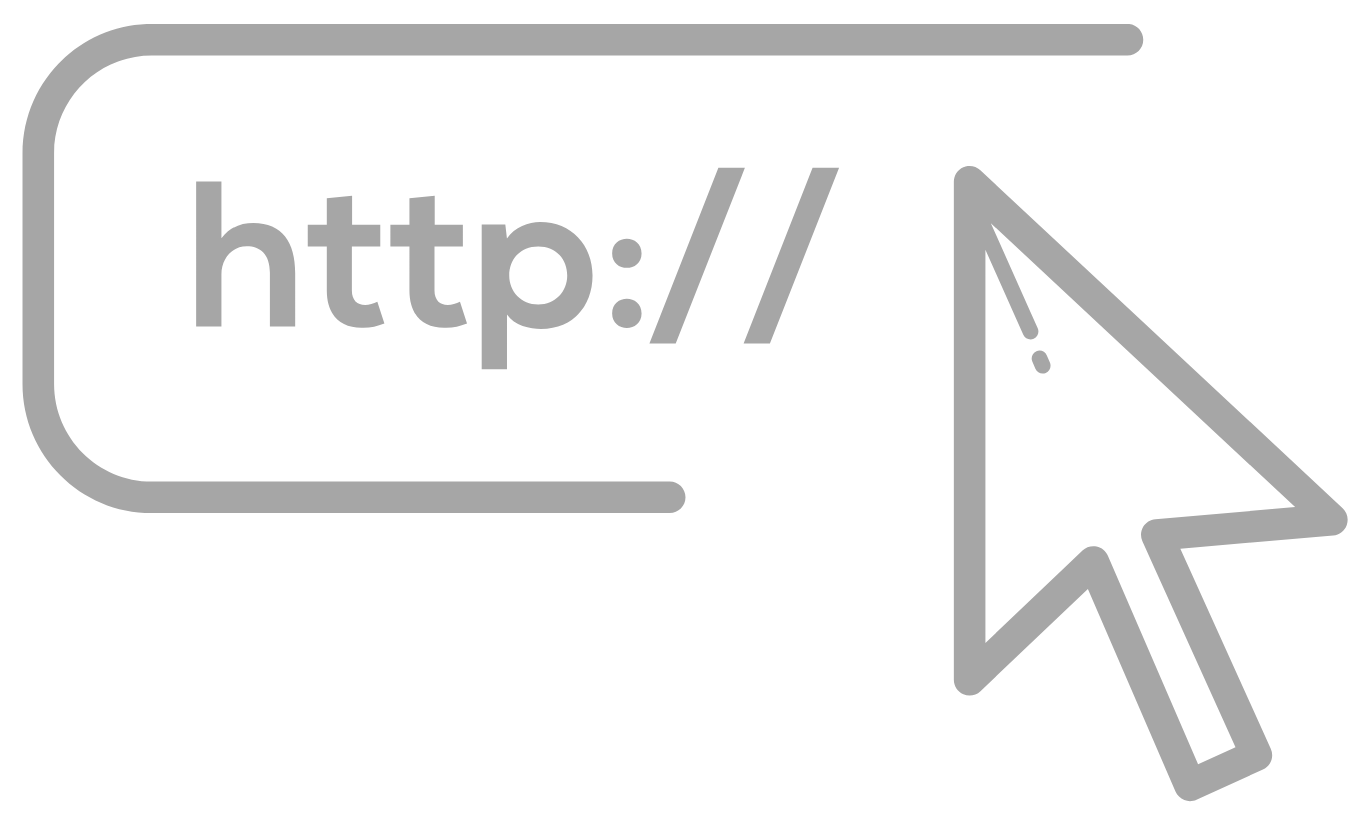 Marketing
Commercial dissemination through the website, in person and by telephone at its offices.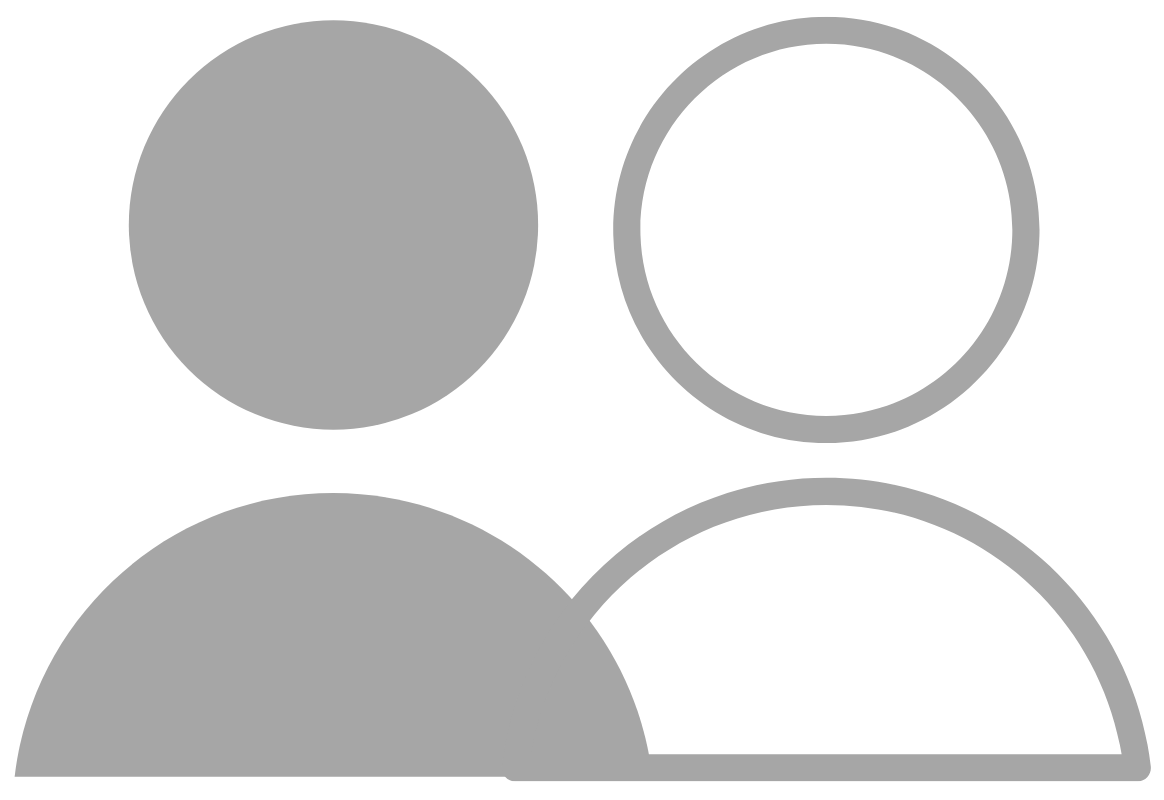 Assistance
Scheduling and monitoring of visits.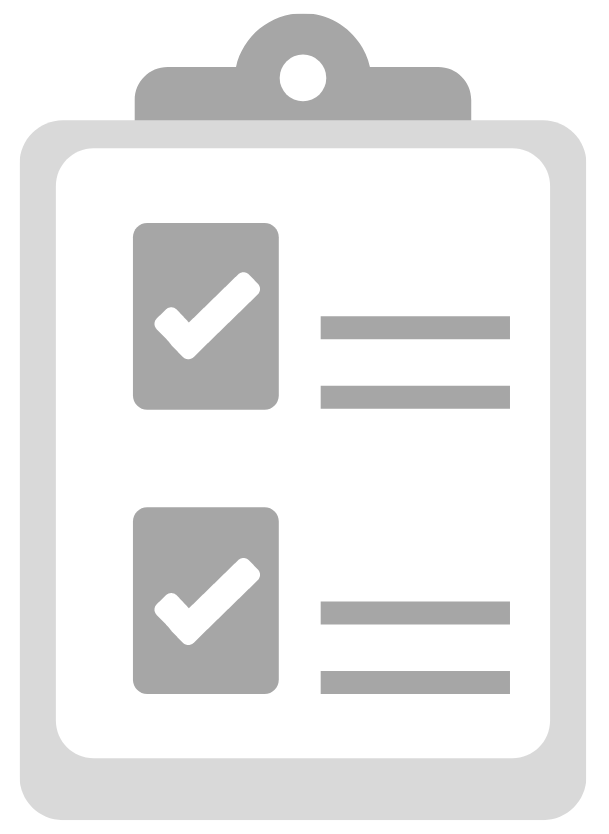 Management
Management of lease and registration contracts. Information on complementary services.